Zero-K
Tournament and Whole History Rating
---
Community seems to have been the focus of this week with a new rating system, community page and a tournament. The tournament starts less than 5 hours and you can sign up here: http://zero-k.info/Forum/Thread/24531.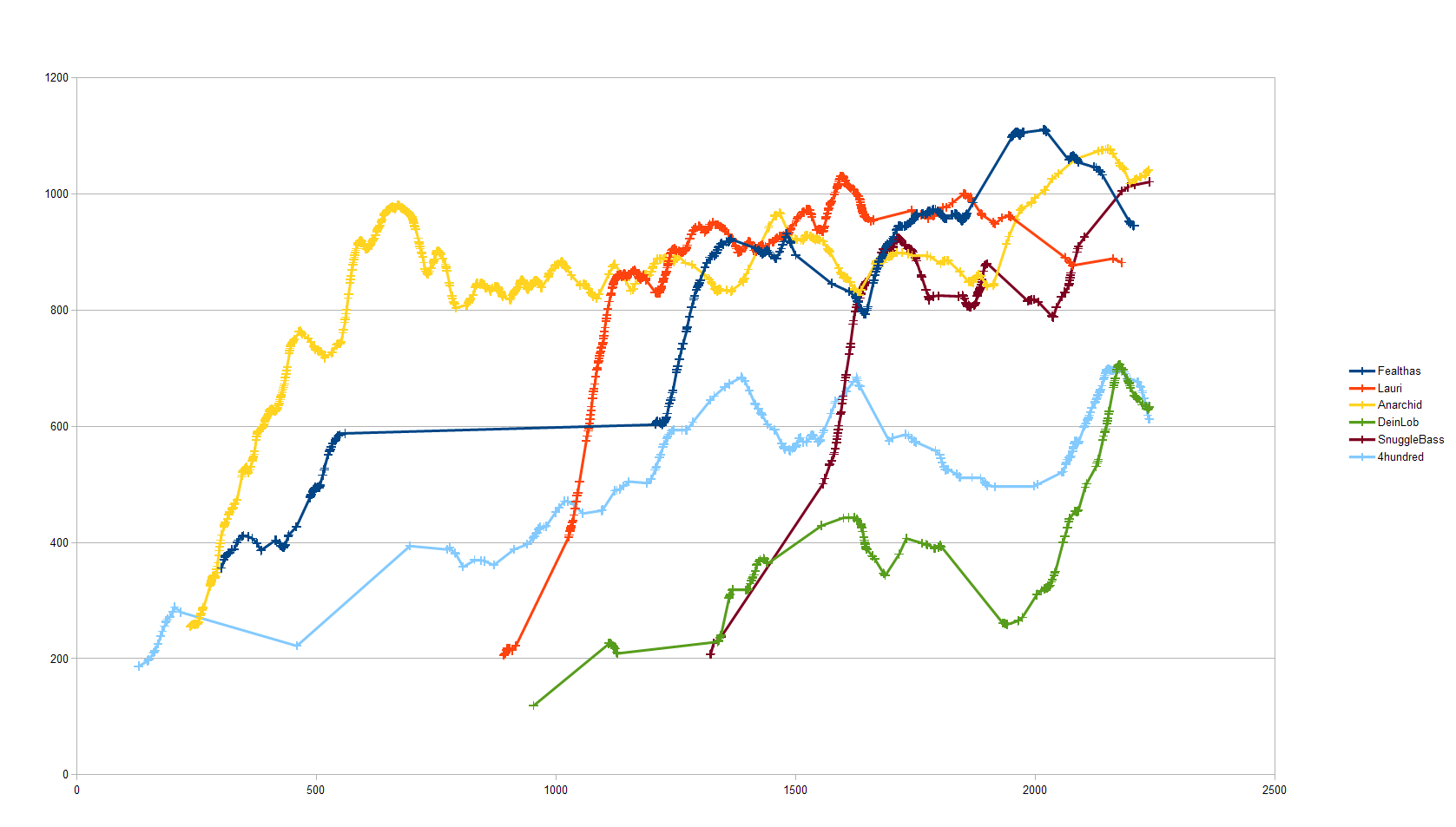 Our old ELO system was recently replaced with Whole History Rating, which is much quicker to get people to their appropriate skill. The implementation is based on this paper https://www.remi-coulom.fr/WHR/ and you can read more about it here http://zero-k.info/Forum/Thread/24536.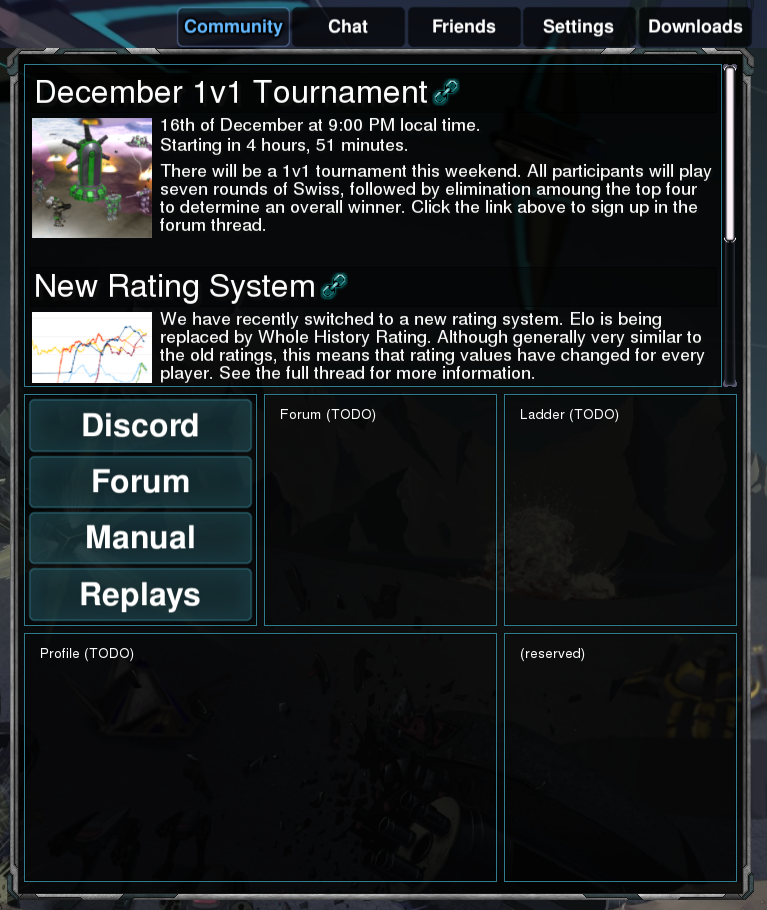 Finally, in some recursive news, we have added a community page to tell players about news to hopefully entice them further into the community.